Happy Day Club
Happy Day Clubs are after school Bible clubs meeting once a week for one hour from October through March. Happy Day Clubs are taught by teams of volunteers trained through our local CEM office. Each week children are taught a Bible lesson, Bible verse, missionary story, sing songs and so much more! Every child who attends a club receives a Bible.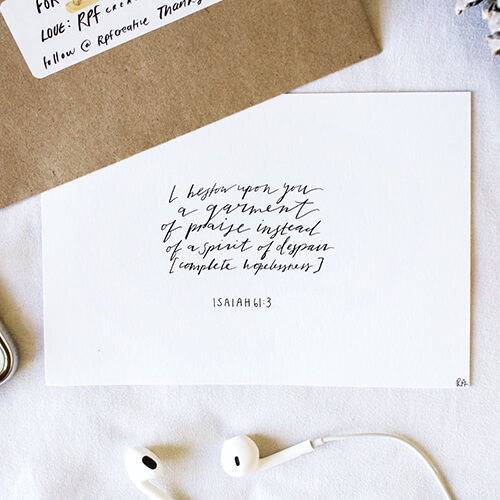 The Mailbox Club
Mailbox Club is a discipleship through mail correspondence. We offer lessons for children ages 4 and up, as well as lessons for adults. To sign up for Mailbox Club, simply notify CEM by phone or click the link below. After signing up, one of our Mailbox Club teachers will begin sending your lessons in the mail. This ministry is free to all!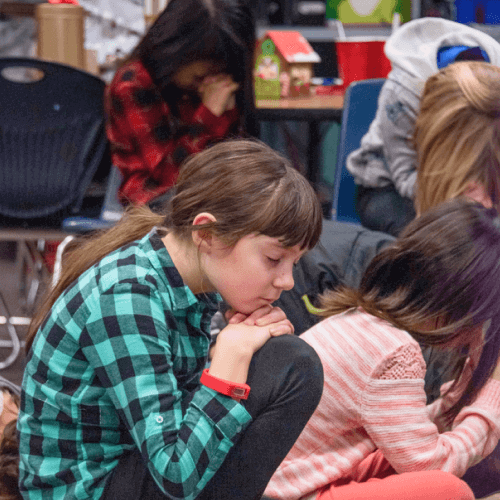 Vacation Bible School
CEM travels all over Elkhart and LaGrange counties to bring area churches VBS. A team of trained summer missionaries come equipped for the full VBS experience with enthusiasm, training and most importantly the Word of God. Every child who attends VBS receives a Bible. Click below for more information on our summer ministry.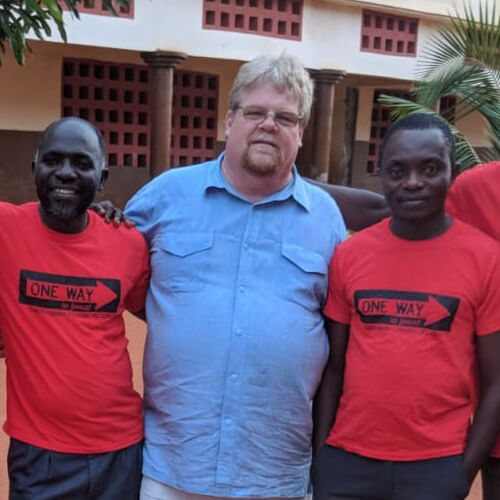 Togo, West Africa
Child Evangelism Ministries doesn't end here in Elkhart and LaGrange county! We have a special team of missionaries in Togo, West Africa reaching boys and girls for Jesus. Our Togo team is overseen by our ambassador, John Parsons. Click below for more information on team Togo.
Donate to Child Evangelism Ministeries
Help fund our mission.
CEM is a faith based ministry, we financially exist by donations from supporters of churches and individuals like you.